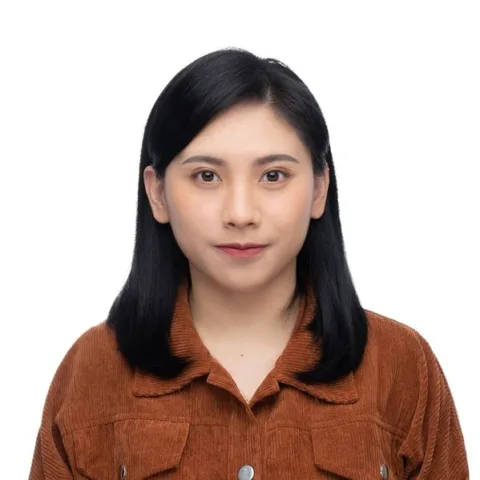 Jane Chang
As a graduate of Literature, I have built up my keen sensitivity toward words. My experience as an English textbook editor has instilled in me a strong commitment to the accuracy of knowledge dissemination and the ability to scrutinize details.

In addition to this, I have served as a project assistant where I honed my skills in organizing and expressing ideas clearly in writing, which is crucial for effective communication with others.

Words are the bridge through which I communicate with the world, and my experiences and passion make me believe in the power of words to convey knowledge to more people and even inspire and influence them. I am dedicated to demonstrating accuracy and clarity in every stroke of the pen.
A healthy body and mind are the cornerstones of happiness. To achieve this goal, learning to balance our diet, maintain a good lifestyle routine, practice positive thinking, and find appropriate ways to release stress are lifelong pursuits.
Words are the medium for disseminating knowledge and inspiring others. Through words, I can transform ideas into writing, allowing people to feel inspired during the process of reading. With the belief that my experiences, passion for writing, and enthusiasm for sharing knowledge, I will continuously strive to use facts as a foundation and harness the power of words to make the pursuit of health an enjoyable endeavor.