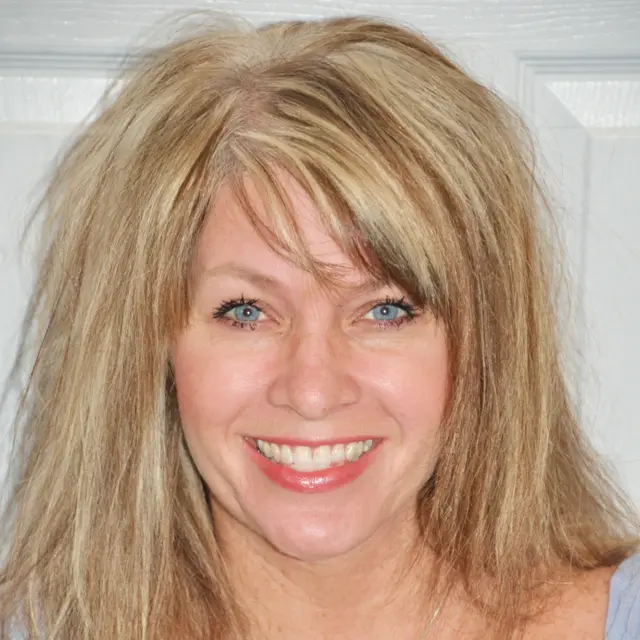 Tatiana Denning, D.O.
Family Medicine Physician
Dr. Denning has always believed in root-cause medicine. With a focus on wellness and prevention. she has used both her medical degree and her degree in psychology, to create a program with proven results. Dr. Denning's desire to correct the underlying causes underlying cause of many chronic medical conditions has been the driving force for her focus on nutrition and weight management. With years of experience in the field, Dr. Denning has helped thousands of patients lose thousands of pounds.