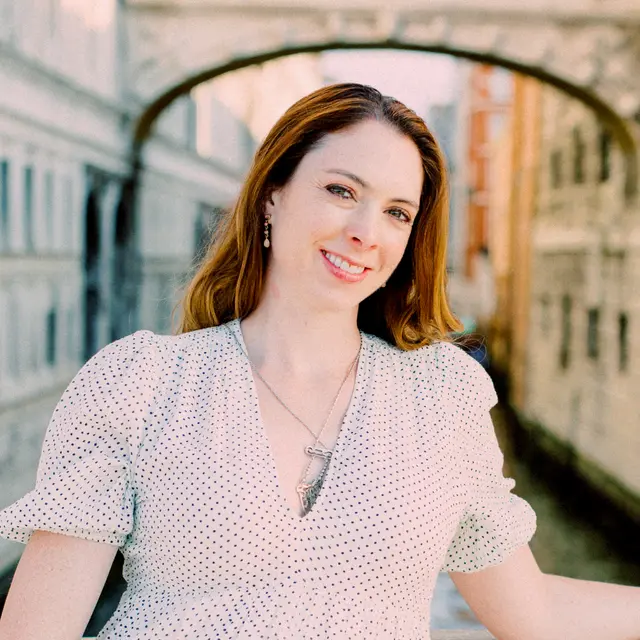 Amy Rogers, MD MPH FACPM
Preventive Medicine, Public Health, Lifestyle Medicine, Pandemic Response, Global Health
American Board of Preventive Medicine, Board certified in Aerospace Medicine, Occupational Medicine and General Preventive Medicine and Public Health.
Work Experience: Fellow American College of Preventive Medicine Delta Omega Preventive Medicine Honor Society Department of Defense Meritorious Service Medal Navy Meritorious Service Medal (2) Navy Commendation Medal ACPM Young Researcher Award Nominee USAPM Young Researcher Award Winner U.S. Navy Junior Medical Officer of the Year Nominee (2019 and 2020) U.S. Navy Preventive Medicine Officer of The Year 2019
Humans evolved to live off of and depend upon the surrounding natural environment. Much of what we consume through food, drink, and visually(Social media, TV) impact our physical and mental health and well-being. By refocusing on natural foods and remedies, getting back into the outdoors and to nature, we can improve our overall physical and mental health, and reduce the burden on the medical healthcare system, that is stressed due to artificial environments that change too quickly for the human body to adapt to. We must also understand how different cultures approach medicine, treatment, and health, to find a way to move forward in a world where a pandemic can traverse the world in a few days.
Dr. Amy Rogers is a triple board certified physician by the American Board of Preventive Medicine in Aerospace, Occupational and Preventive Medicine, with two Masters in Public Health degrees. Dr. Rogers served her country dutiful for 11 year as doctor for The United States Navy, providing support in outbreak investigations, pandemic planning, global health education, and aerospace medicine. As a Navy Global Health Specialist she provided education to multiple partner countries public health medical teams across multiple continents. For the past three years, as the COVID-19 lead for Naval Forces Europe and Naval Forces Africa, she oversaw the U.S. Navy medical and logistical response across two continents and 7 medical facilities. During Preventive Medicine residency at the Uniformed Services University, she focused on Women's Health providing award winning research on the impacts of pregnancy on physical fitness, and helping develop a curriculum in Women's Health and Preventive Medicine. She was selected to the prestigious Delta Omega Preventive Medicine Honor Society and was co-chief resident. She also completed the American College of Lifestyle Medicine Lifestyle Core Competency Course, and earned a graduate certificate in Global Health and Development from Uniformed Services University. She is also a Fellow of the American College of Preventive Medicine. Dr. Rogers continues to see patients for the United States Navy Reserves and as a primary care provider. She is using her background in agriculture and global health to explore how different cultures, with focus on farming, natural remedies and food, impact a populations health and approach to disease management. In her free time, she is building her own farm in Vermont that will explore the medicinal properties of plants and the natural environment she was exposed to as she explored other cultures during her world travels.